8
Summer
It's been a year full of changes, and it's already almost over.
In the past few months, I've been to Alaska, and while there, camped out in Denali:
I've also been preparing for the Fall Animal Drawing class at the AMNH by experimenting with tinted paper and chalk.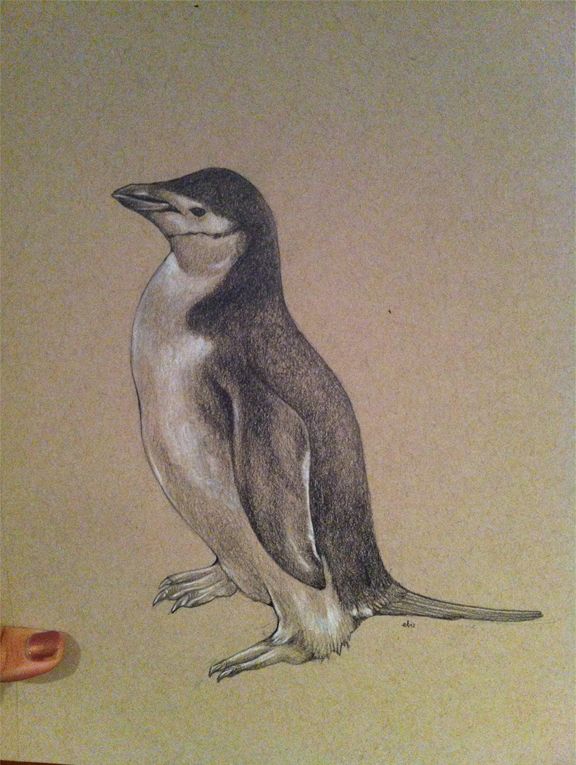 Chinstrap penguin for my dad.